Each year for Lent I tend to fast from shopping. So for the next to weeks, I plan on binging 🙂
Inspired by the Runway, economically delivered to your Wardrobe! Most of the sales are today and tomorrow only so hurry!
Banana Republic: 35% off
JCrew : 40% off
Anthropologie: Tons of Legit Fresh Cuts
BCBG: additional 30% off
Piperlime: always great deals
First! Here are my favorite of many trends from the Runway according to the Harper's Bazaar. So what if most of these are from 2013? I googled incorrectly. 2014 to come to you soon!
1. Black and White Geometric
Found at Piperlime
Banana Republic 35% off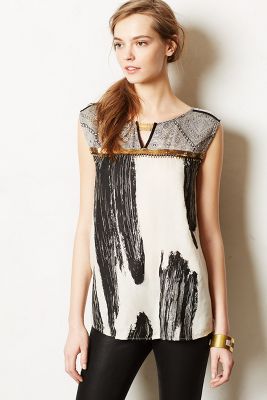 Find it at Anthro. 
And if anyone could find a knock off of last years Oscar de la Renta? Please?
2. Monochromatic Color Theory
Wear them together! Found at Piperlime and on sale.
Runway Celine Cascading Silk DressLoading zoom
BCBG: majorly on sale and comes in 3 bright single colors
3. Whites and Delicates with a side of Frills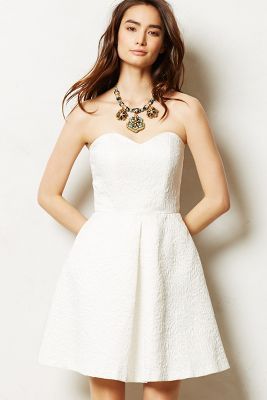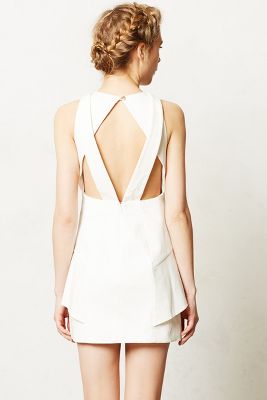 Both found at Anthro
White Collars: Found at JCREW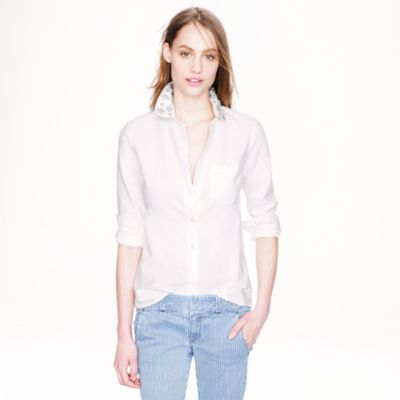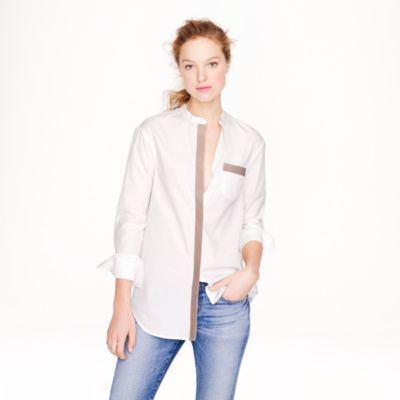 4. Florals
Found at Piperlime for under $40
Banana Republic extra 35% off
Go Comfy: Left Anthro, Right Jcrew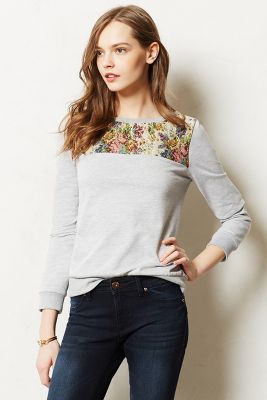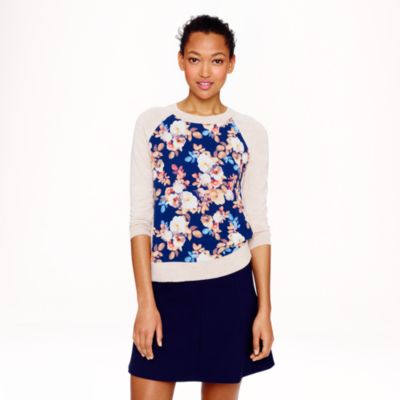 Go Feminine!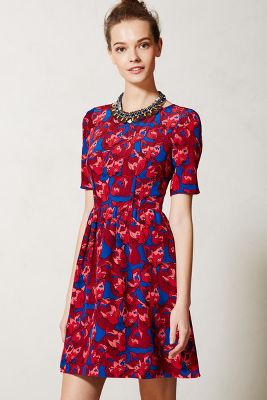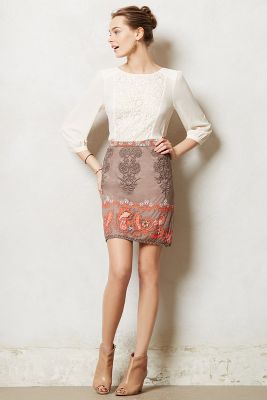 5. And a Leather bonus!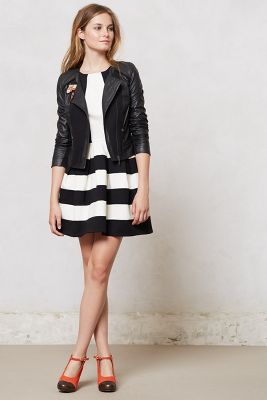 I own this and I can't say enough great about it. Go get it way on sale at Anthro. The leather is phenomenal, the fit is fantastic, and its balanced in a way that I don't actually feel like I need a motorcycle, because let's be honest, motorcycles terrify me.
Happy Shopping, go see Hallie! and then go see Fountains of Home where the link up is this week.