Linking with Hallie for Five Favorites!
Winter weather got you down? Not looking forward to anything until St. Patrick's Day? Too many polar vortex issues to get you out of the house and into a store? Join me in my online shopping addiction, and never again buy full price (Fashion Morality 101). These are some of the brands I trust most to wash, wear, wash again, absorb baby puke, wash again, etc…
I've created outfits to Mom it Up in Style and On a Budget.
1) JCrew
They are taking an extra 40% of already marked down items. Here are a few that I love and may have already purchased.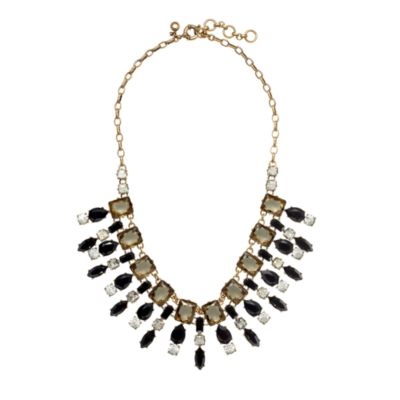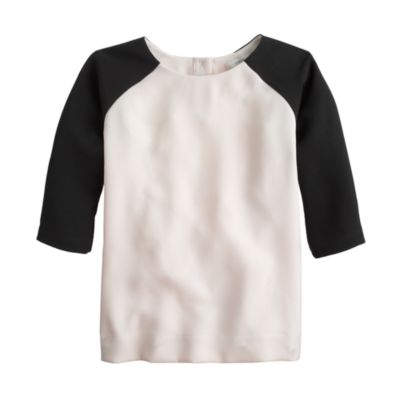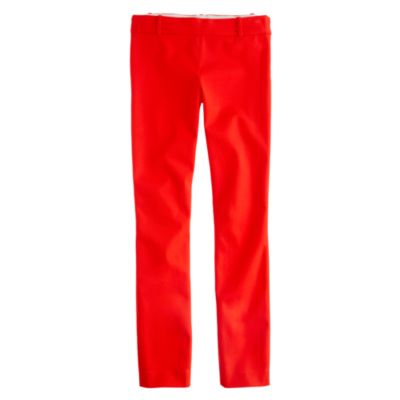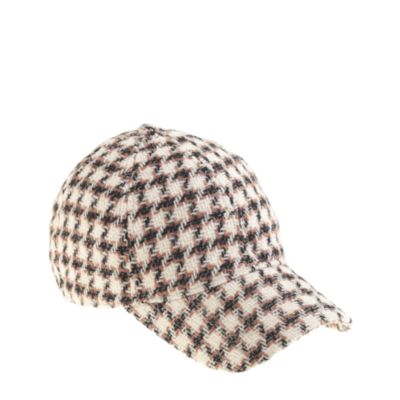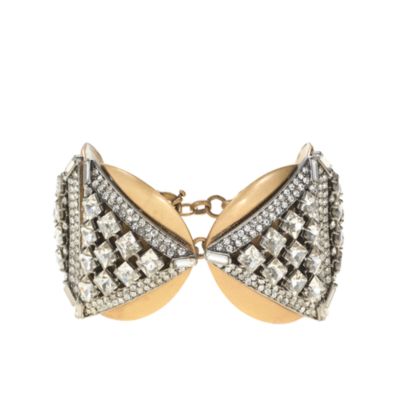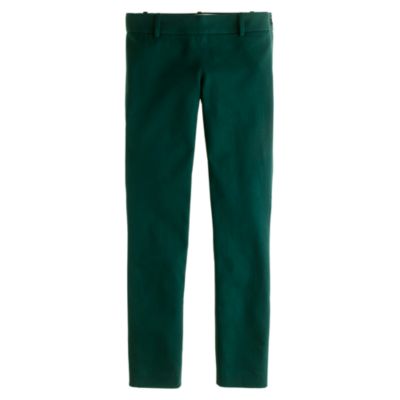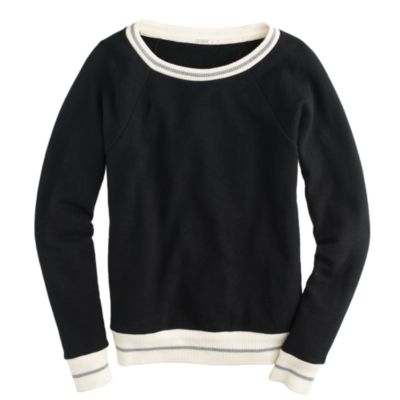 One of my favorite color combinations: Black, White, and Gold and Red (Or a Jewel Tone). It flatters all skin tones, and its simultaneously classic yet bold, too.
Necklace: 40% off 49.99 (original 78)
Tipped Sweatshirt: 40% off 49.99 (original 78)
Red or Emerald Pants: 40% off 49.99 (original 89.50)
Baseball Tee: 40% 59.99 (Original 98)
Bracelet: 40% off 49.99 (original 98)
Hat: 40% 19.99 (Original 48)
2) Bebe and Express
Both Bebe and Express are an extra 50% off! Before the temptation to quit reading my blog forever due to "slutty outfit recommendations" overpowers, search well and judge not, especially if, like me, you are petite and childlike, because Bebe, though often plastic or made with more cutouts than actual purple Cheetah fabric fits (me).
To ensure I actually wear my clothes more, I made a NY resolution to wear denim less and get more fun with pants. This week I've worn the same black cord motorcycle zipper pants three days in a row without a visit to the laundry, so the resolution should probably be reconsidered as it is much more gross and a lot less fashionable than I imagined.
My three favorite pants that aren't jeans from Bebe. It's these or kids sizes for the most part, because I'm 5ft and smaller than most 7th graders.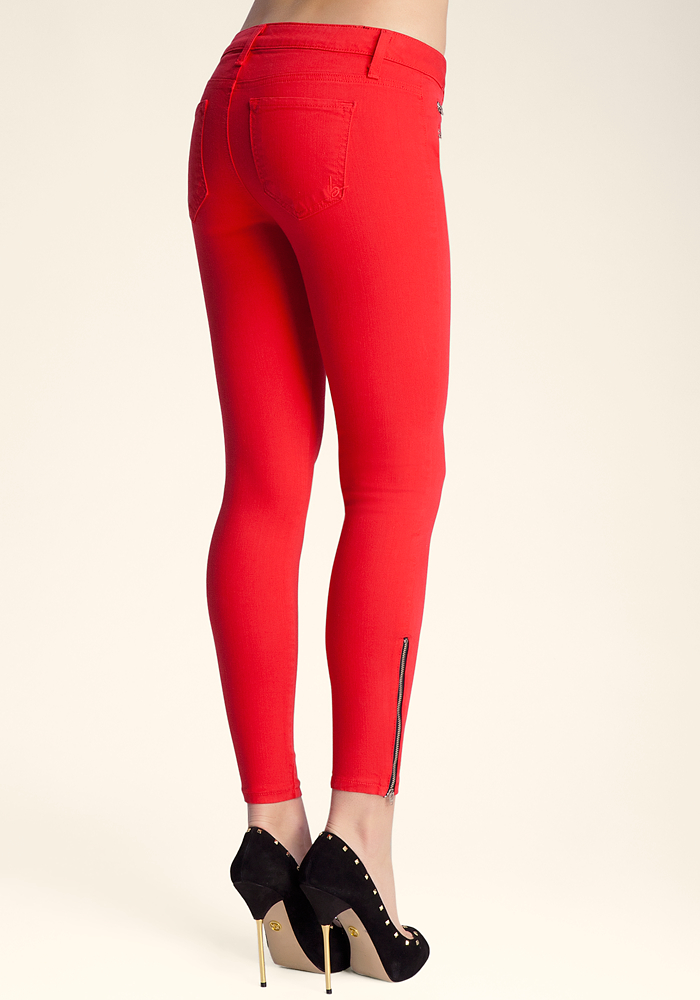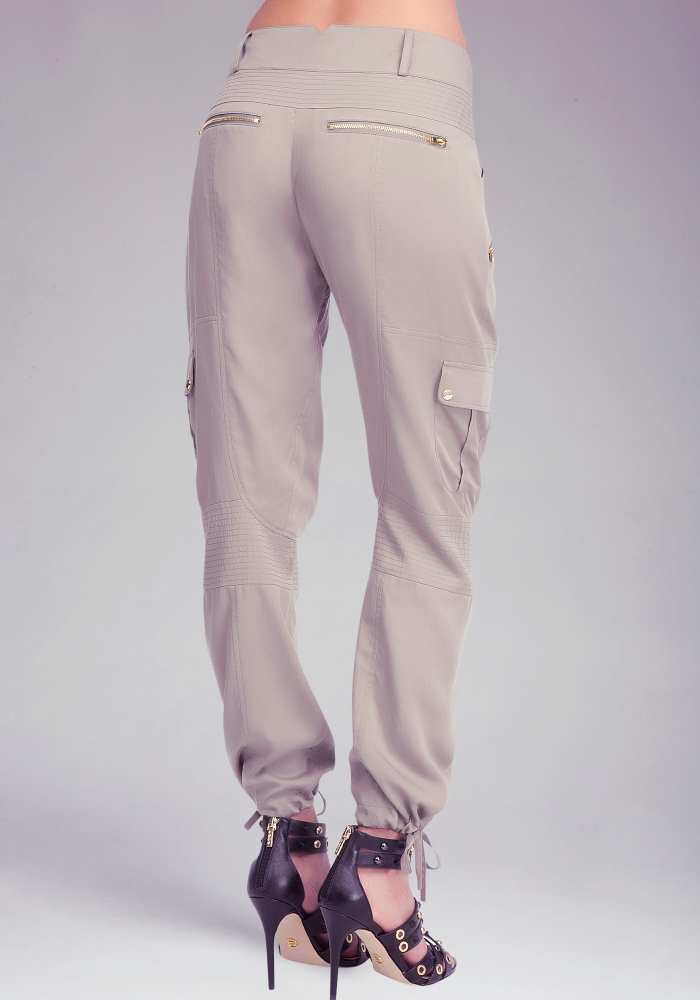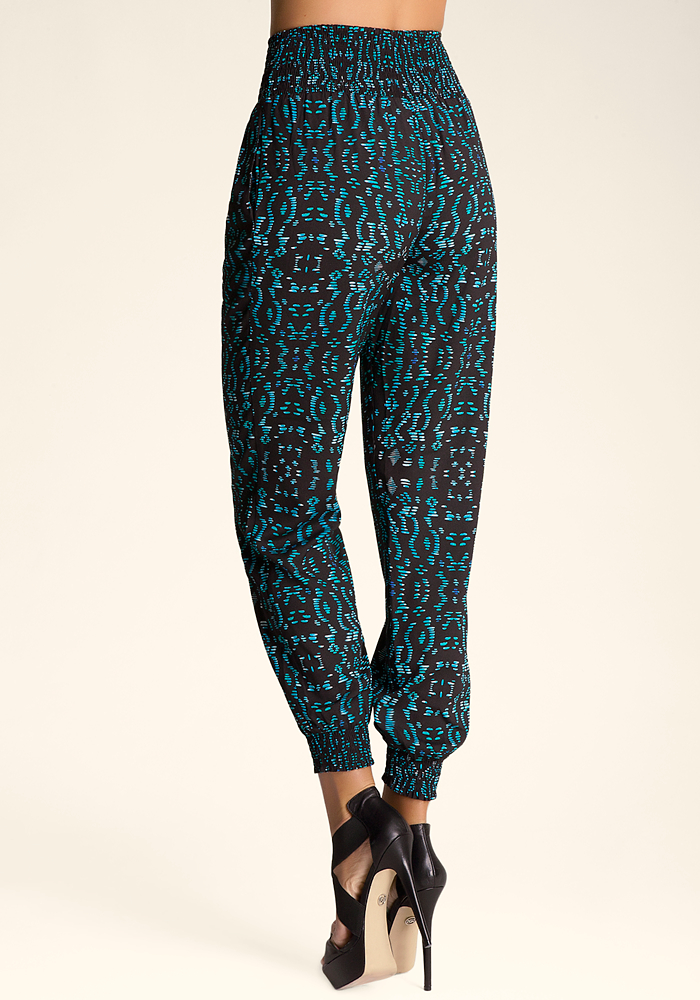 Take an additional 30-50% off
Red Pants 79.99 (Original 109)
Silk Cargo Khakis 75 (Original 109)
High Waist Silk Patterned Pants Go Crazy!
Express:  19.99-29.99 plus an additonal 50%!!!!!!
Tartan Plaid isn't just for little girls Christmas Dresses!!
3) Piperline and Banana Republic and Old Navy
Coats Galore!! This is the BEST time of year to buy a new coat. Prices are lowest on coats in January than any other month. My Picks:
Find them Here All of my picks are $50-100.
4) Splits59
So no matter how many New Year Resolutions I make regarding less denim, Stylish active wear is a must, and as every mom knows, it tends to be what we live in most days. I'm Ok with that if it looks like this:
Everything here is under $50 and can be found here. I have to be honest, however. No matter how fashionable, Lululemon fits my body better and washes better. But, with these prices and durability, I'd say its worth it.
5) BCBG and Saks Fifth Avenue
Relatively all of my high end merchandise is purchased at off season deals. Sometimes I wonder if women don't even look at the really nice stuff in fear that they can't afford it. Good deals are about timing and persistence. Treat yourself to beautiful fabrics that last and make you feel like a movie star.  Here are some of my favorite fancy dresses that are affordable and relatively season-less.
All of these dress are an additional 40% off of the redline. The most expensive gown pictured is $73. Originally, they were $300-400. Go here
And a few designers that you will see at the Oscars.
 Aiden Mattox: $132. 75
Rebecca Minkoff: $149.40 (Original $500!!!!)
Parker $115 (Original $385!!)
Alice and Olivia: $132 (Original $440)
Find them all at SaksFifthAvenue and keep the packaging forever.
The happiest of shopping in the most boring of months!!! Please let me know if you find anything that works for you. I experience just as much adrenaline in finding other people deals as I do finding my own deals 🙂